The Broderick brand has been associated with our own heavy duty encoders for more than 40 years. Our products can be found in heavy duty applications across the world.
In fact, Broderick can supply most manufacturers standard encoders at reasonable prices, our technical and engineering expertise allow us to help you specify and select the correct encoder for your application.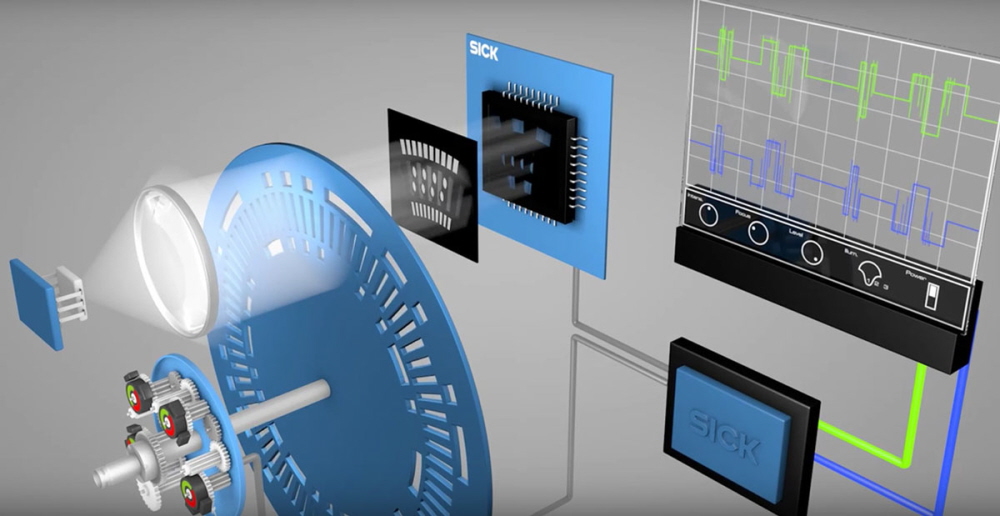 Standard Encoders
Standard encoders are available in a range of configurations including:
Incremental
Absolute single and multi-turn
Programmable
Linear encoders
Wire draw encoders
Measuring wheel encoders
Inclination sensors
All standard encoders are available in a number of interfaces to integrate with your chosen control system.
Manufacturers include:
Stegmann/Sick
BEC
Heidenhein
Hohner
TR
For help in selecting the best encoder for your application at the best price, don't hesitate to contact us, call us on 0116 259 9009 or email  [email protected]