All Broderick heavy duty industrial encoders can be repaired and re-built and will be returned to you with the original 5-year comprehensive guarantee re-instated.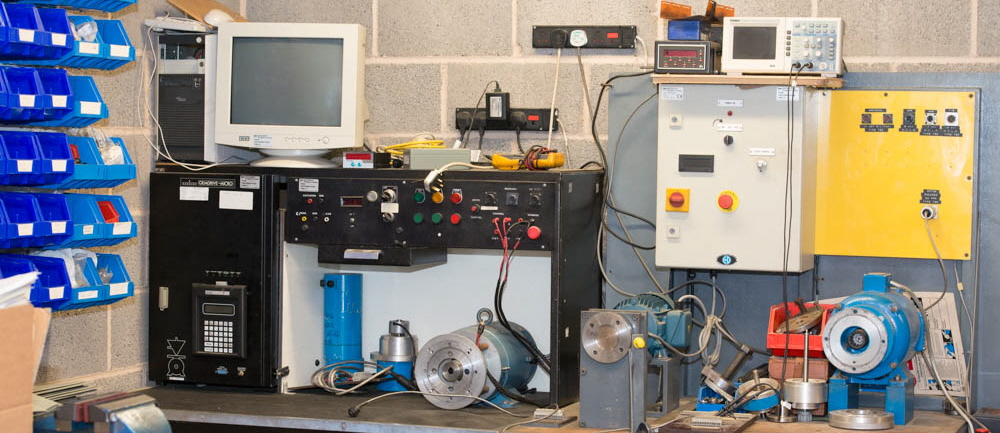 Encoder Repairs
Sadly, the world is not full of Broderick encoders, but don't worry, Broderick have the ability to carry repairs for all standard incremental and single turn absolute shaft encoders can be repaired or upgraded. As with our own encoders, if we can't repair we will offer a discount on the supply of a new replacement or equivalent.
Upgrades are offered to enhance the IP rating of your original encoder so that it can be used in harsh environment or heavy duty application.
Where required we can upgrade the bearings, shaft and seals. Again if required we can custom design any mechanical components that may enhance the repair or up-grade.
We can repair most major manufacturer's products:
Broderick Heavy Duty
Stegmann/Sick
BEC
Heidenhein
Hohner
TR
Our test facility allows us to thoroughly test encoders to ensure that encoders meet the manufacturer's original specification.
Each repair is customised to suit the application so for more information don't hesitate to contact us. call us on 0116 259 9009 or email  [email protected]