Broderick supply and manufacture a wide range of high quality industrial gearboxes including planetary, worm, bevel, bevel helical and helical gearbox and gear motors. We offer shaft mounted gear reducers, parallel shaft helical gear motors, 90-degree angled bevel helical gear box and gear motor, shaft mounted gear motor and gear box and helical inline gear motor. Our range is completed with our heavy duty crane helical gearboxes.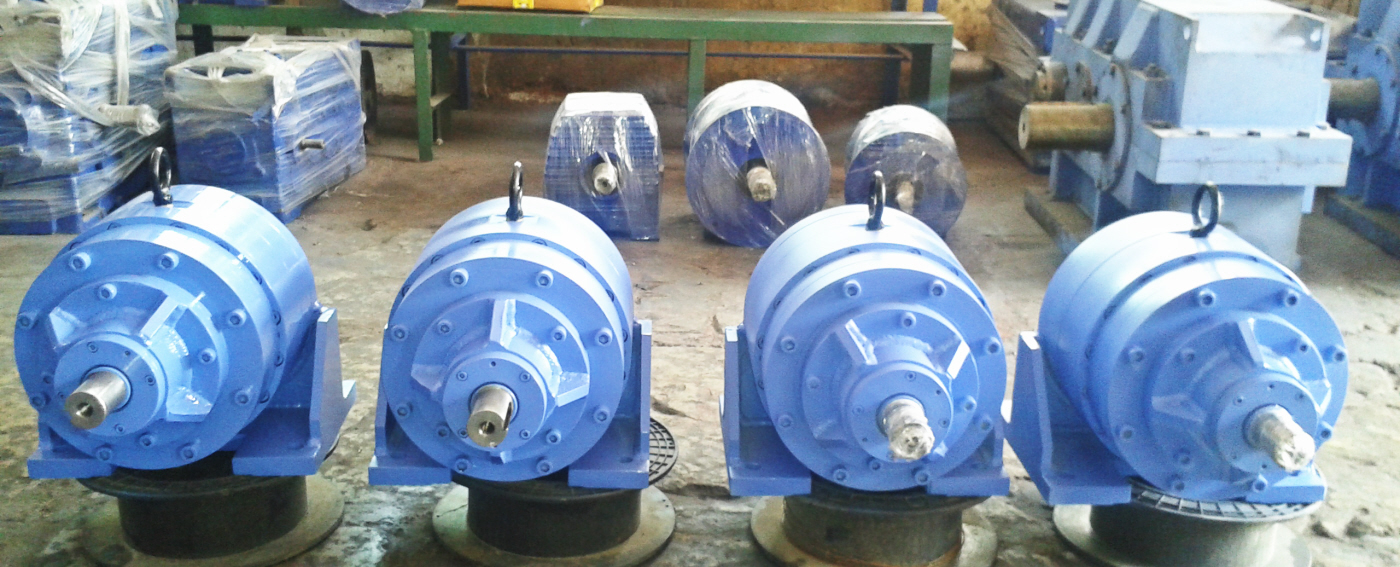 Broderick Gearboxes
The standard range is available from small single phase motor systems to large high power and torque high ratio applications.
In addition, we can manufacture custom made gearboxes and gear reducers that can be fitted into existing installations where it may not be possible to fit a standard product.
Smaller gearboxes and geared assemblies are manufactured at our UK works. Larger gearboxes are manufactured by our partners Agnee Transmissions. With ISO 9001:2008 quality certification their state-of-the-art facilities allow for complete manufacturing to provide reliable and efficient product and services.
Broderick are focused to provide a complete gear service, from design engineering and product development, to complete manufacture and sales of gearboxes and related gear reducer mechanisms.
Our gearboxes have been installed in some of the most demanding application around the world, this confidence allows us to offer a comprehensive 5-year guarantee.
Broderick are able to supply gearboxes for one-off installations or we manage the supply for OEMs.
We are committed to offering a comprehensive and reliable service to our customers at the most competitive prices for products of the highest quality. Our products are second to none.
Contact us for more information and advice regarding your application call +44116 259 9009 or email us here