In a changing world, it is nice to know that some things are "just there". Broderick have been designing, supplying, installing and commissioning encoders, resolvers, tachos and other speed control devices for more than 40 years.
Industrial users have come to trust us because we offer an un-paralleled range of rotary encoders and speed control devices suitable for every application.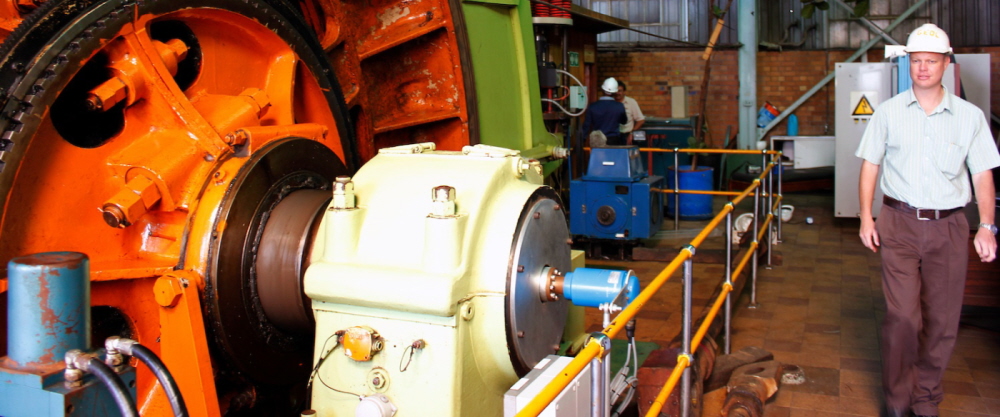 Broderick Encoders
Arduous industrial applications such as mining or metal production may require heavy duty encoders manufactured by Broderick. These can be customised to your requirements for little extra cost over standard products. One, two or even three encoders, or other speed control devices can be fitted into a heavy-duty housing for mounting on a single axis. This allows Broderick encoder units to be incorporated into control systems with different or older communication interfaces.
For more regular installations, we can supply standard encoders at competitive prices from several world-class manufactures.
Typical industries that have require Broderick encoders include:-
Metals
Mining
Paper
Quarrying
Freight Docks
Power Stations
Food Industry
Lift Applications
Foil Manufacturers
Crane Applications
Canning Plants
To complement our encoders, we can design and supply (and install if required) mounting and brackets custom designed to suit each installation. For enquiries regarding Broderick Encoders or any other form of custom engineering contact us on 0116 259 9009 or email [email protected]