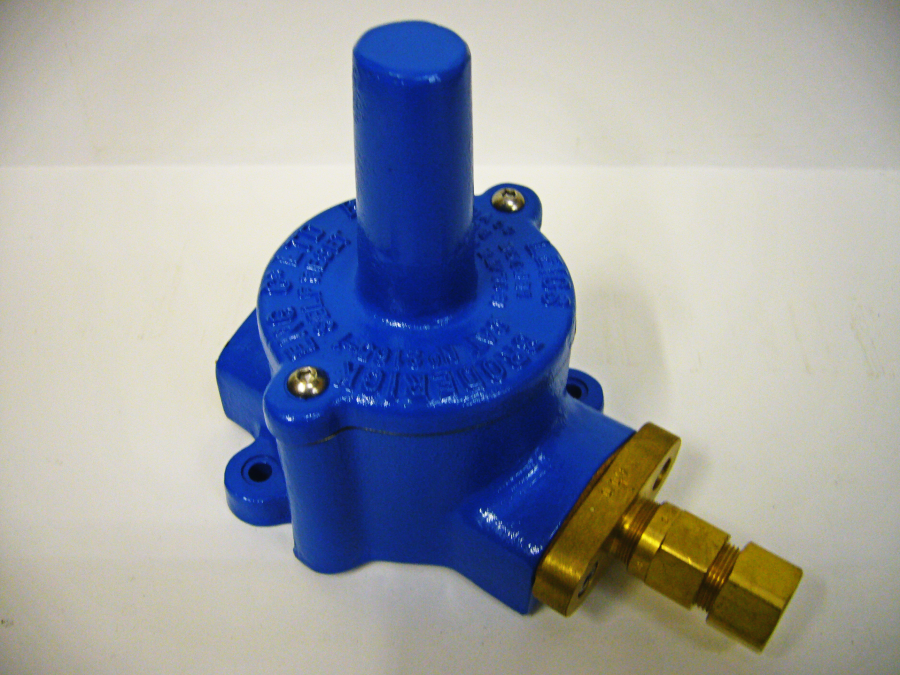 Broderick Mining and Metals have been manufacturing and suppling switches and sensors for mining applications for 40 years.
2165 Switches
The Broderick 2165 model is a flame-proof proximity switch mounted to frame of a mine shaft and is actuated by the Broderick 2164B magnet mounted to the cage. As the cage carrying the magnet arrives at a set position the Broderick 2165 proximity switch operates.
The Broderick 2165 proximity switch is manufactured from gunmetal to ensure it is both flame proof and spark proof, even if struck by another metal object such as hammer.
Following operation, the Broderick 2165 proximity switch self-resets.
For more details regarding supply or replacement of Broderick mining proximity switches and the contact us on (+44) 0116 259 9009 or email [email protected]