Broderick Mining & Metals are able to source and supply spares and consumables for all types of belted conveyors. We can supply conveyor roller, troughing sets and belting manufactured to the highest quality, sourced from our partners in the UK and overseas.
Like all Broderick products our belting is able to withstand the most demanding of industrial environments including mining, quarrying and foundries; in fact anywhere quality material is needed.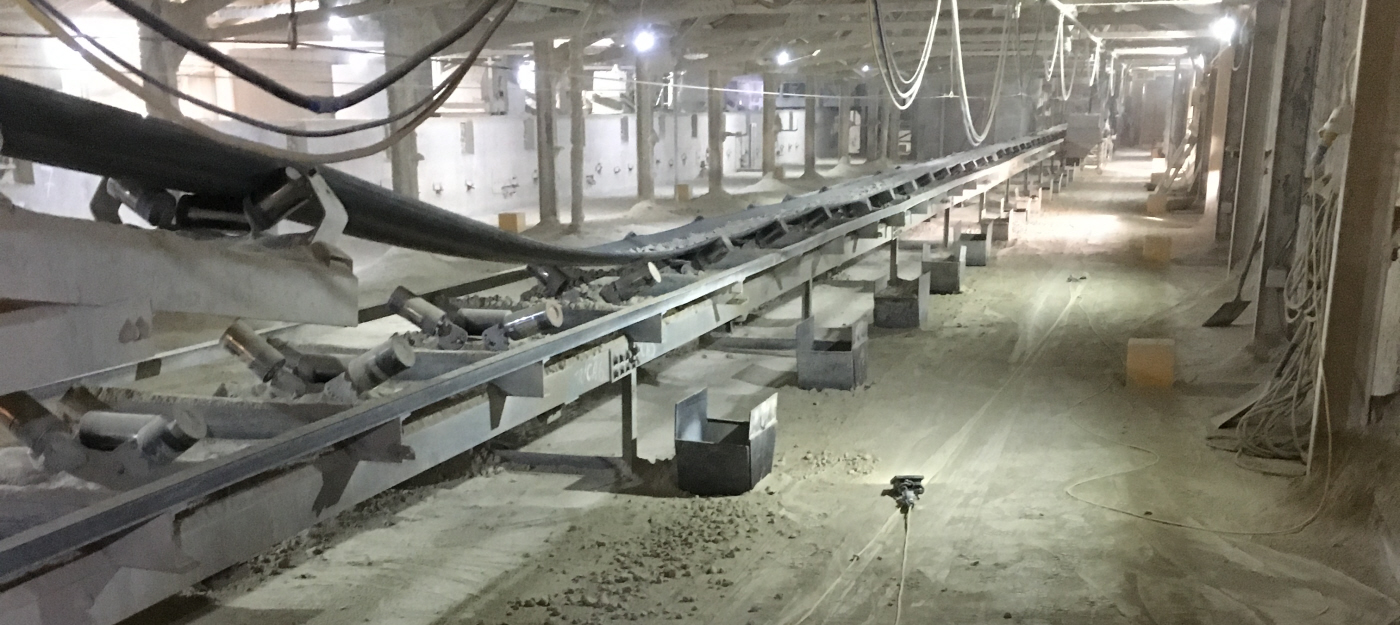 Conveyor Spares
We are able to supply 'one-off' parts or fulfil higher quantity orders for larger applications, for example OEMs or multi-conveyor projects.
Conveyor Spares – Belting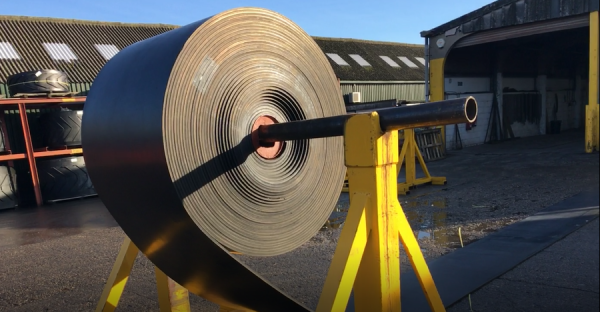 Broderick have access to huge stocks of conveyor belting including:
Standard Flat Conveyor Belting
Chevron Conveyor Belting
Heat Resistant Conveyor Belting
Oil Resistant Conveyor Belting
Grip Top Conveyor Belting
Friction Back Conveyor Belting
Rip Stop Conveyor Belting
Cross-Stabilised Conveyor Belting
Belt Reeling & Cutting Machines
Conveyor Skirting
Splicing Kits
Conveyor Roller & Troughing Sets
Broderick can supply high quality
Idlers and Return Idlers
Troughing Sets
Rollers
High-Density Polymer Rollers
In addition to all of the standard products Broderick can manufacture one-off roller. custom designed if required for heavy-duty installations.
For more information contact us on +44116 259 9009 or email us here